It's only packaging...
or maybe something more?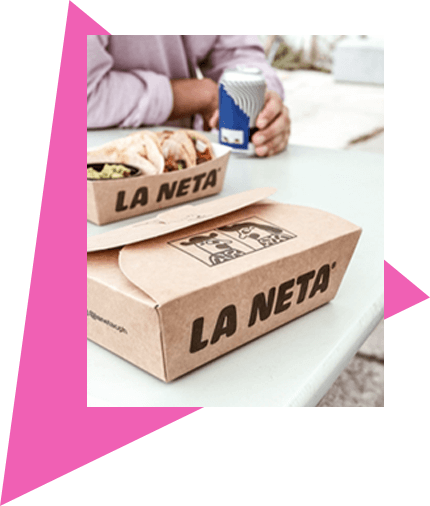 Do you know how customers perceive your brand through the prism of packaging? You just need to look at the leading global brands to realise, how important is a seemingly insignificant packaging as an element of the strategy.
A new pop culture is also forming, which made information reach almost every corner of the planet at the speed of light. Smartphones have taken over our lives and accompany us every day.
We are eager to share opinions, photos and hundreds of different types of information with the whole world. Almost everyone is present on Facebook, Instagram and other social media sites.
Modern consumer perceives products and services through the prism of this information. Online references and recommendations are currently one of the most powerful marketing tools.
That's why it's so important to positively surprise and interest the client, build a long-term relationship with him. Make him have a reason to share this experience with the whole world.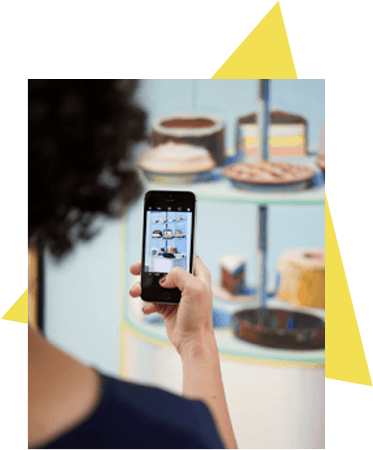 Do you want to attract customers and turn them into the ambassadors of your brand?
You can achieve it with properly designed and created packaging.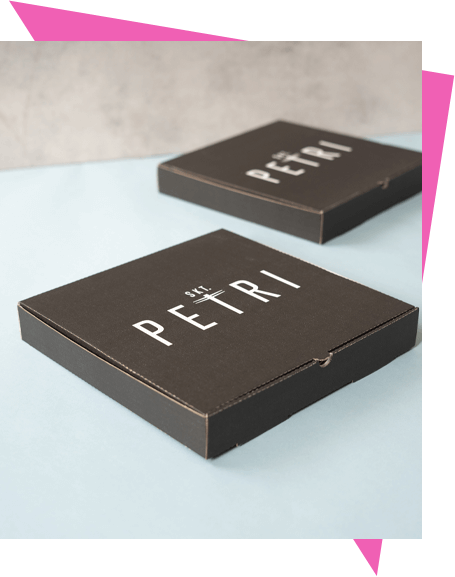 To achieve success, packaging must do more than just speak to our intellect. It must look and be seen as more splashy, ecological, or sometimes just funnier than the competition, and bring to mind associations with the brand's main values at the first glance.
You have two options.
You can spend money on packaging that will only be used to deliver your product to the customer, or order packaging that apart from its obvious function, will do something extra for your gastronomic business.
If you want to be a leader, you surely know which option to choose.
We are here to help you with this.
Get inspired and learn about interesting stories of our customers
Fastpack
We manufacture packaging made of paper and cardboard with print.
Above products are just the most important items in the wide product range of our production.
Do you need unique or unusual products made of paper or cardboard?
We will make them specially for you.
Contact us, tell us what you need and attach your logo.
Let's take your gastronomic business to the next level.